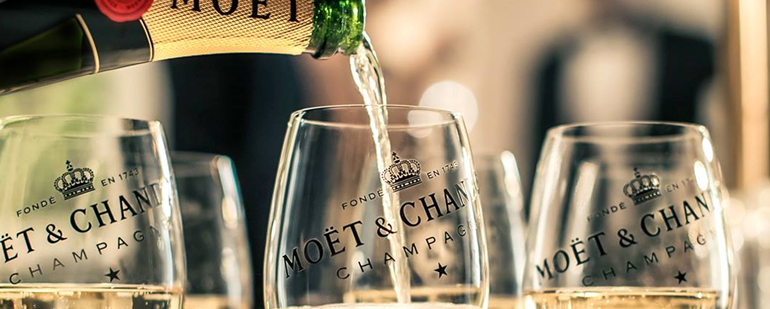 The Hotel Jean-Paul is the special location for your special day. Whether it's a business lunch or dinner, school class re-union, Christmas party or a birthday celebration with up to 150 guests, at the Hotel Jean-Paul you will find the perfect setting and a special ambience for all your festivities.
We will organise the culinary delicacies and entertainment that will lend your event a unique character, and give attendees unrestricted enjoyment of a first class hotel.
Our experienced staff will be pleased to offer individual advice for arranging your set menu or buffet.